2022-2023 First Work Youth Council
The 2022-2023 Youth Council has a diverse group of youth from various backgrounds that will be coming together to inform our members of youth specific insights into the employment services sector. 
Our nine youth council members from across Ontario come together monthly to inform the content for our various Aspire events, promote events, provide insights into youth workforce issues, and develop thought leadership pieces for the Employment Sector from the youth perspective.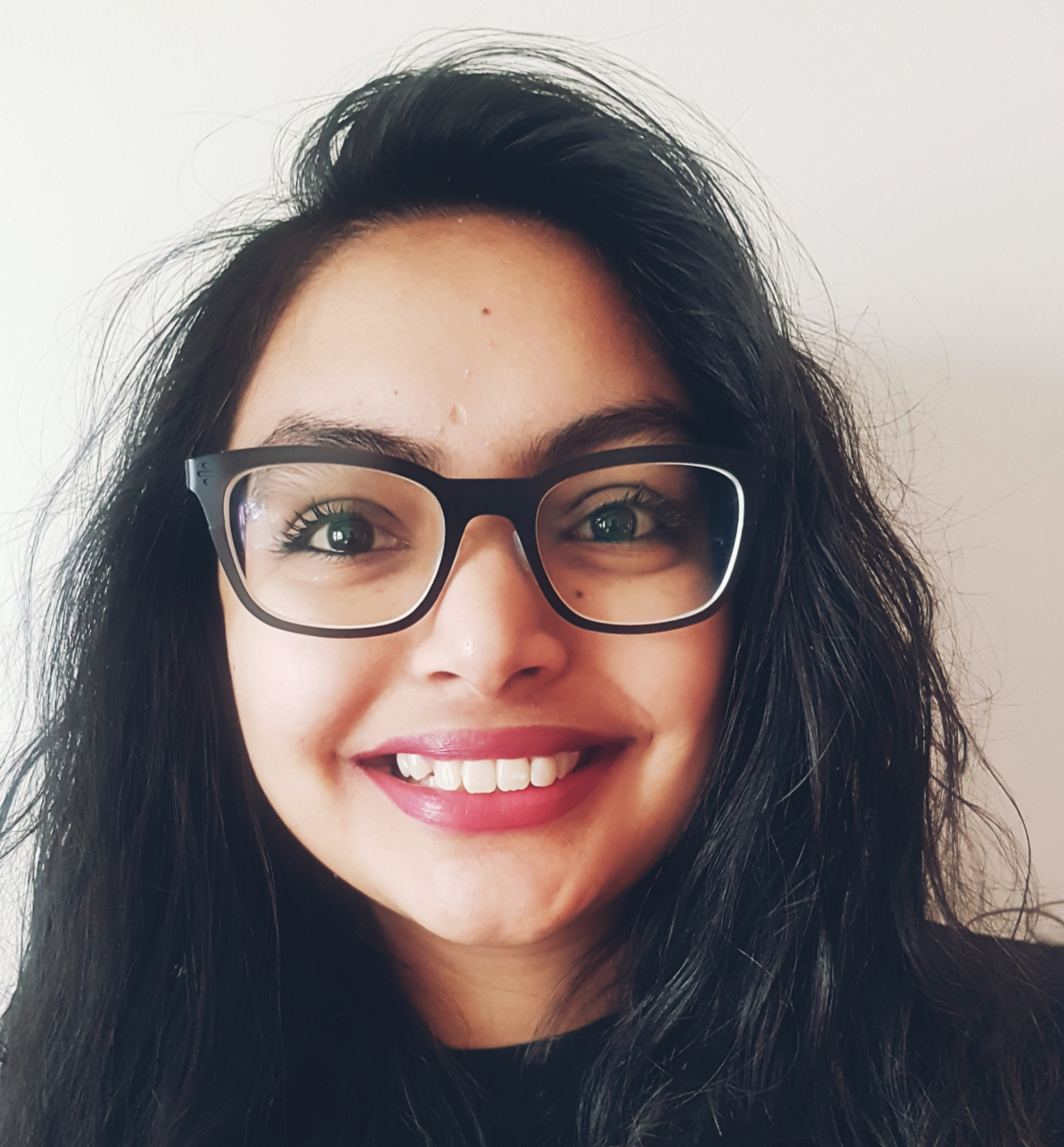 I am passionate about ensuring everyone has an equal opportunity within the workforce ecosystem and empowering individuals to reach their full potential. I completed my Bachelor's degree in Human Resources and have experience in customer service and project management. During the pandemic, when I had trouble finding employment like many marginalized youth, I co-created a job search support group. This led to me gaining the opportunity to run an federal internship program for Internationally Trained Professionals and later, a youth mentoring program at a non-profit organization, where I honed my project management and facilitation skills. In my spare time, you can find me drawing or painting, cheering for Liverpool FC, and reading. I am excited to be a part of First Work's Youth Council and work with my peers to identify key issues and solutions that will allow youth to participate and find meaningful employment within the workforce.
Nathi's interdisciplinary background in Critical Race, Environmental, and Labour Studies, and his research into Black Social and Solidarity Economics, has fostered his passion for community and people-oriented means of organizing our present moment's social and economic institutions. His M.A. research seeks to establish a black[ened] epistemology for crypto-social and solidarity economies, working towards a theory of black radical blockchains, with the goal of establishing a white paper that advances a grounded approach to blockchain technology.
His non-academic work involves bridging the gap between non-profit fundraising/financing initiatives and community stakeholders, with a focus on engaging equity deserving groups in public policy decisions around housing, co-operative housing and student housing development, and municipal multi-tenant housing regulations. He is the chair of both the York Village Housing Association and the York Non-Profit Housing Society Co-operative, a Board Members of the Affordable Housing Committee at York University, and a Program Director at HOUSE Ontario. Nathi is also the acclaimed President of the York University Graduate Students Association (YUGSA) for Fall-Winter 2022-2023.
As a member of the First Work Youth Council, Nathi hopes to mobilize his lived and academic experiences to foster a critical understanding of the real and systemic barriers creating challenge for youth navigating the employment sector, particularly youth from equity-deserving committees, with the goal of mapping the needs and concerns of youth from multiple and/or intersecting positionalities. Nathi can be reached at nathi@houseontario.org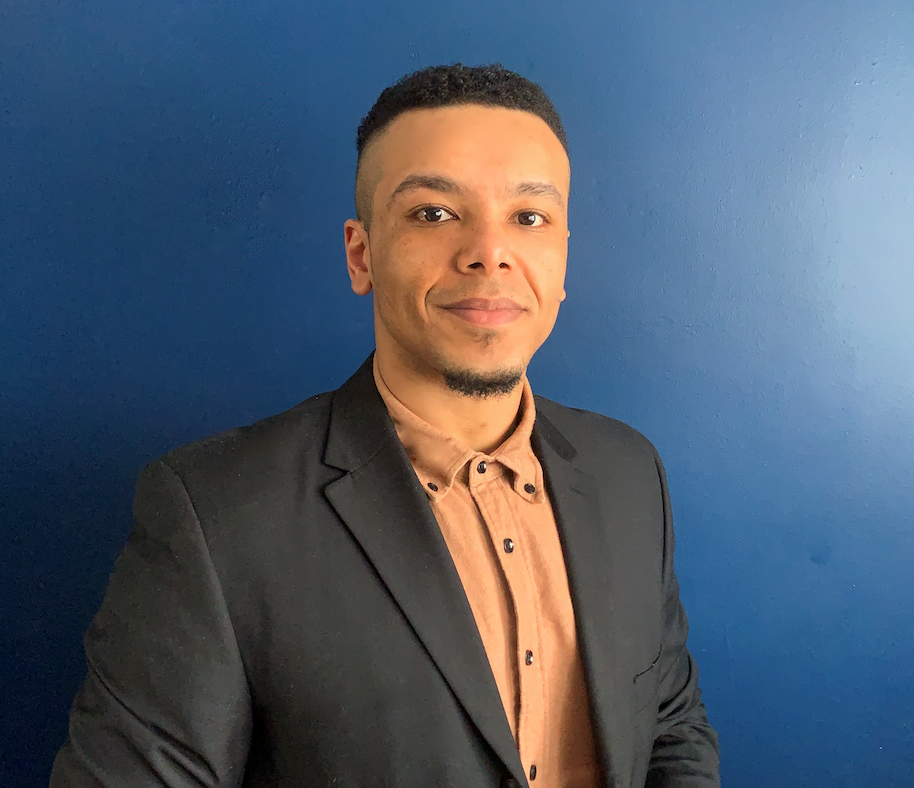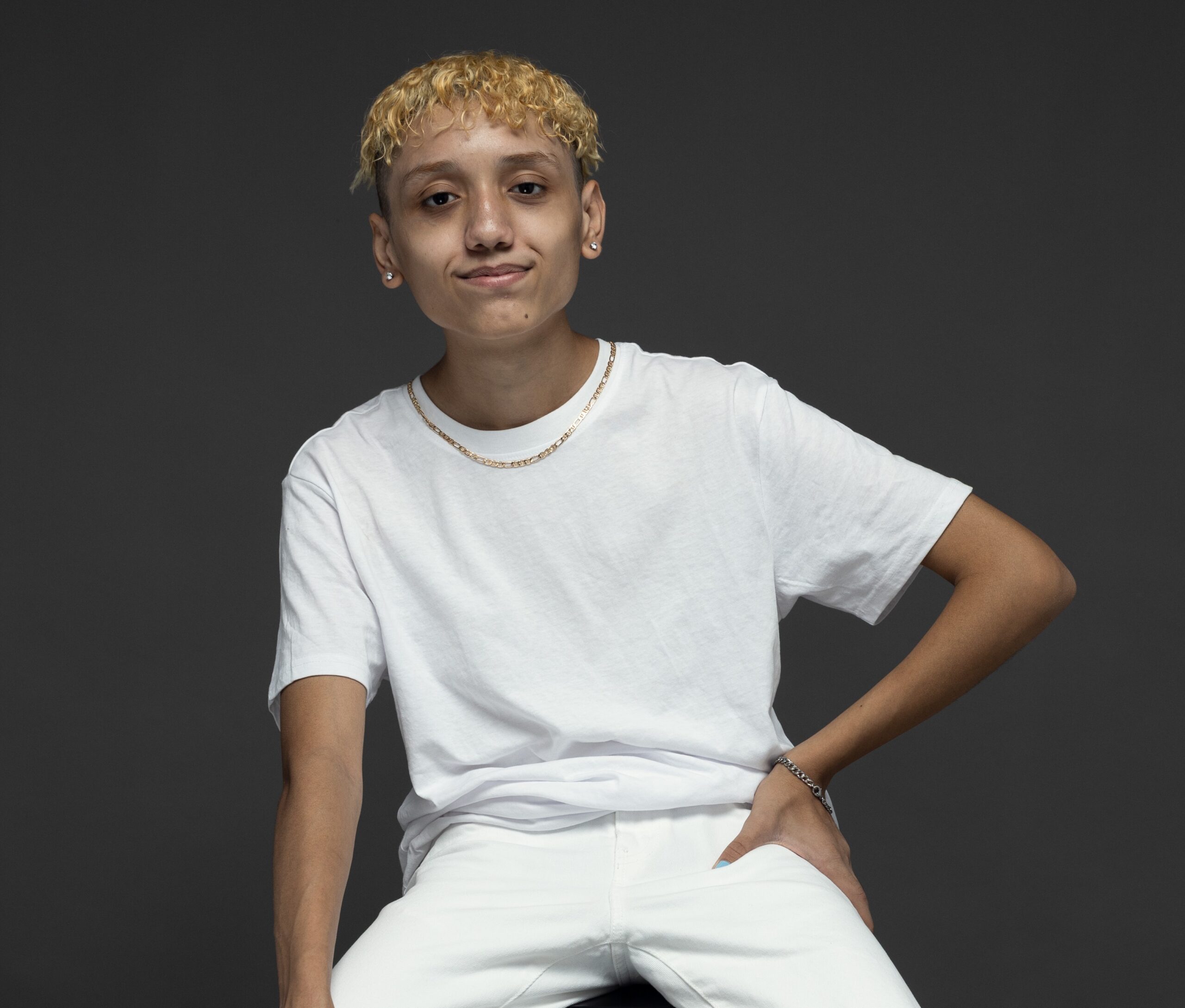 Charlton is a passionate individual when it comes down to supporting fellow peers to come out of their comfort zone and try something new. His primary focus is on enriching youth skills and abilities through developing and promoting innumerable employment and voluntary opportunities, but he also focuses on self-development through facilitating events, initiatives, and workshops to educate youth on various topics related to activism, advocacy, self-care, empowerment, entrepreneurship, leadership, and even regulatory life skills. He enjoys establishing innovative initiatives to build and maintain a positive and memorable connection within the community, and this is exhibited through some of the mini-organizations he has curated, along with the ones currently underway! Having personally experienced underprivileged and unequal situations, this has always been his main motivator and will always remain as his primary source of inspiration and encouragement to help implement changes and be an amplifying voice for youth across the globe.
Abishak Jeyaseelan
Pronunciation: Abi-Shake
Pronouns: He/Him
Social Media Handles:
Facebook: Abishak Jeyaseelan
Twitter: AbishakJeyasee2
Instagram: _official._.shakkk_
I am currently a grade 11 student in high school. Ever since I was young, I always had compassion for helping others and always will! So far, I have completed over 2000 volunteering hours in 9 different youth communities and have been a part of different committees with different missions and focused subjects to help the communities that they set out to serve. I have been very active in the Jane & Finch community as well. I am passionate about everything that I do and love meeting and collaborating with people. I hope to have a career in social services or law in the future, as I like helping people. I am a social person and have a passion to do what's right and help those who seek the legal system for help. I am passionate about supporting others and making a change for not only myself but for the community that I come from.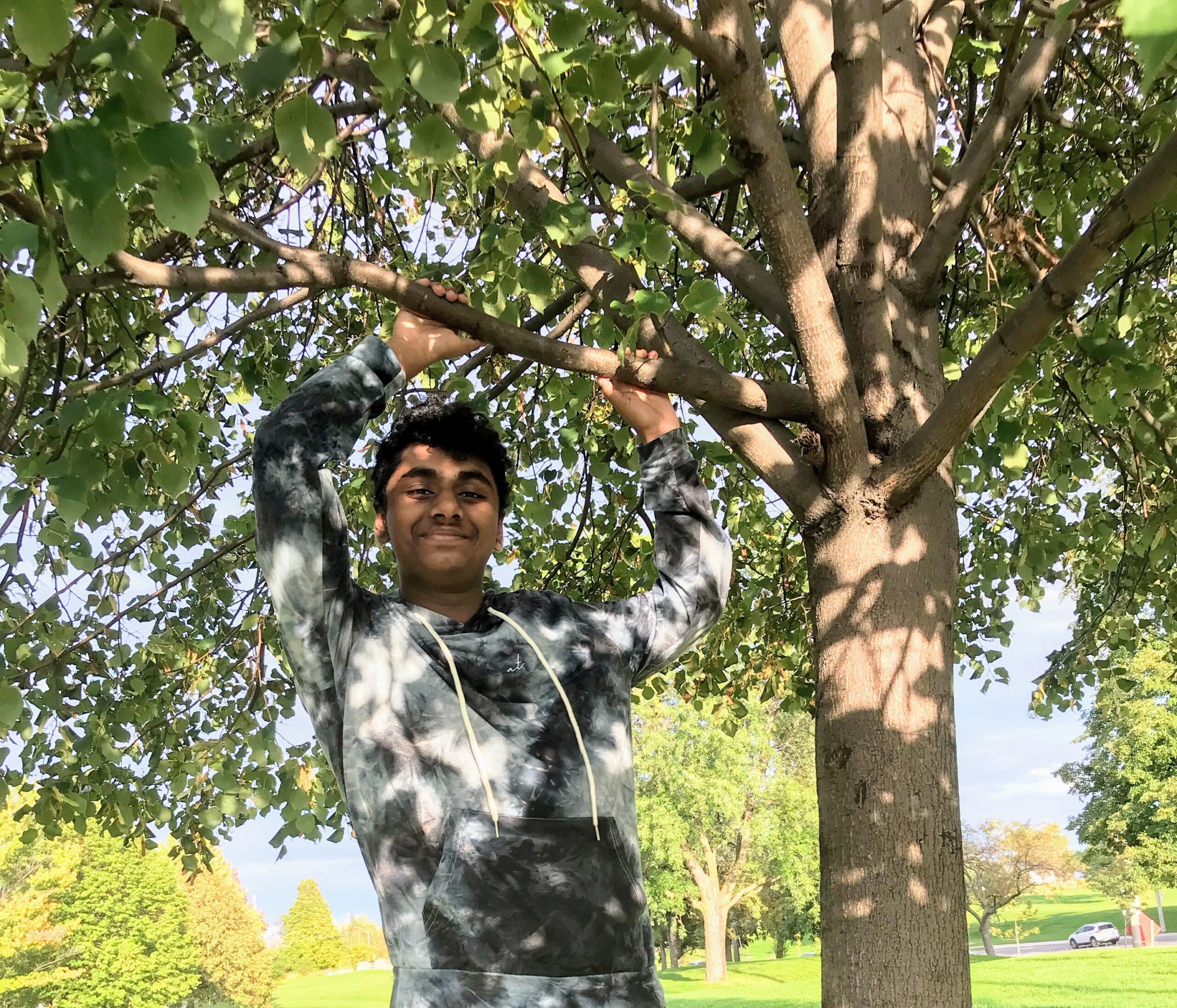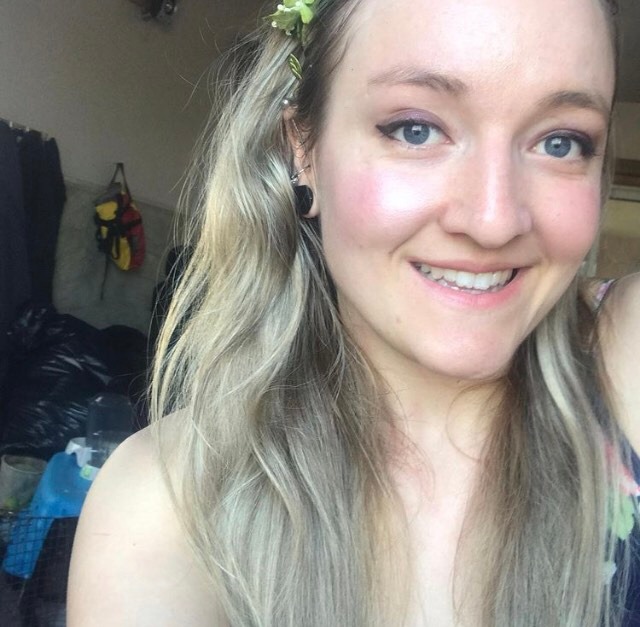 My name is Sarah Desforges. I am 26 years old and reside in Ear Falls. I am a single mother living with a physical disability. I am a freelance writer for nwonewswatch.com and I started writing with our local newspaper. I have recently graduated from a paralegal program and am awaiting the results of my Law Society P1 Licensing exam. My dreams are to become a full-time journalist and use my experiences to inspire and encourage people with my stories. I have always struggled to find myself, to find my passion and find a career that I fit into. Our community is small, and labor based; so, I look forward to enhancing opportunities for everyone to find their passion and turn it into a rewarding career!
Nicolette Sutherland graduated from Seneca College's Social Services Worker program and completed the York University Women's Bridging program in pursuit of a YorkU degree in Sociology. She is currently working on a Honours degree in Community Mental Health and served as a Seneca College Student Ambassador in 2019. Throughout her growing career, she has taken on various social service worker roles including as a UNISON Links (Resource) Worker and community Youth Worker. She is interested in program development, social media marketing, entrepreneurship, philanthropy, writing, social advocacy, and research work. Ultimately, she aims to establish her own businesses and non-profits, as well as gain more experience in research-related roles, marketing positions, facilitation and activism for youth, survivors, and people with disabilities.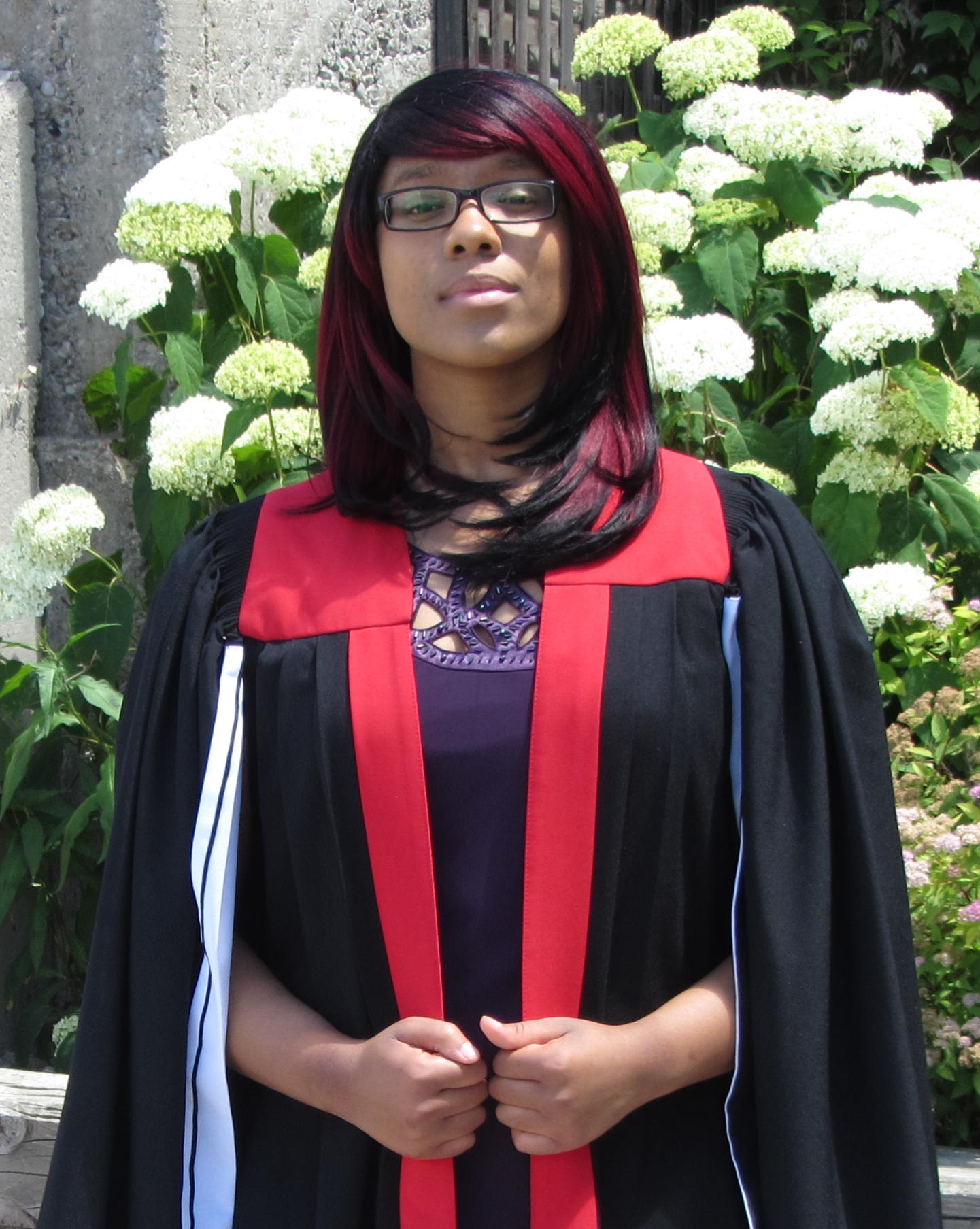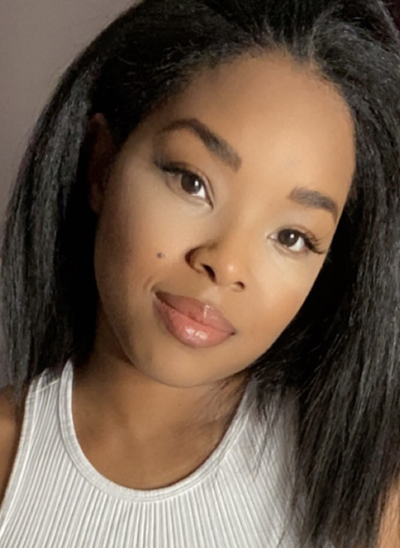 Britney Cole
Pronunciation: Brit-nee
Pronouns: She/Her
Britany graduated from York University in 2020 with a BA in Philosophy. Britney also has experience in customer service and the trades as well as being a business owner. She joined First Work's Youth Council with the hopes that she can use her experience and background to improve diversity and inclusion among youth in the workforce.
I'm currently a senior in high school and an incoming Engineering student at the University of Toronto. I am passionate about youth empowerment and encouraging youth to become involved in global affairs, and in my free time I enjoy painting and volunteering in youth-led organizations. I'm excited to be a part of the First Work Youth Council and am looking forward to working with everyone in the council to uplift youth voices so that we can ultimately make sure youth's employment needs are met.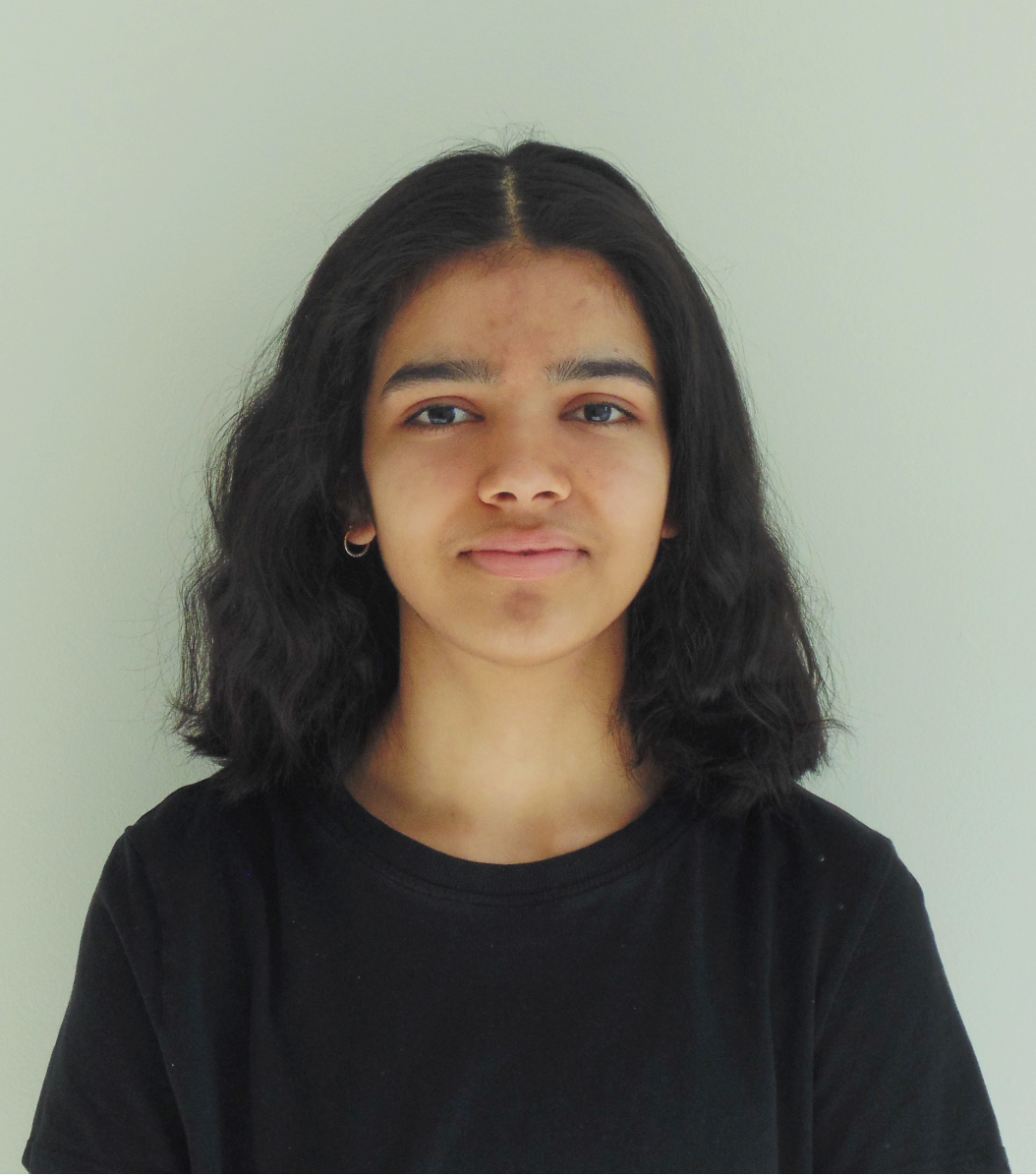 Priscilla Mensah
Pronunciation: pris-cil-uh
Pronouns: she/her
Social Media Handles:
Instagram: @prisca.mnz
My name is Priscilla and I am a recent Global Health graduate from York University. I am passionate about changing lives through collaboration and conversations with people living in various communities across the world. It is important to me to find ways to help bridge the gaps in healthcare, education and employment so that youth have the opportunity to better themselves, their families and communities.