Focus Groups Research Project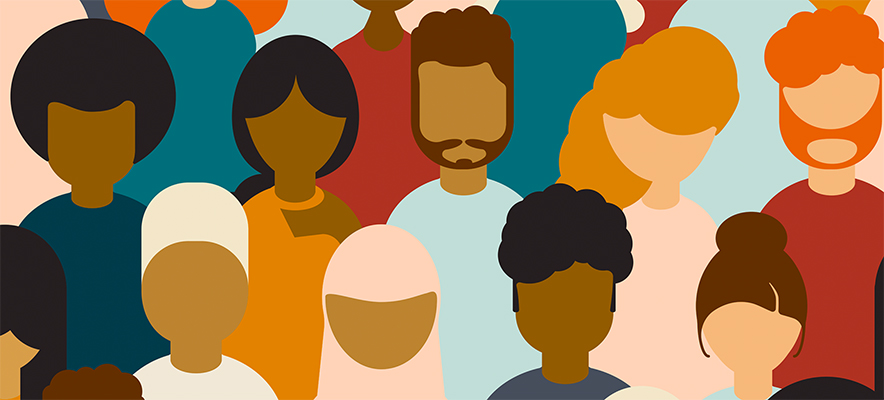 Youth-Led, Youth-Focused Research & Recommendations for Improved, more Equitable Employment
Over several months, First Work's Youth Council undertook research to better understand the barriers faced by fellow young people seeking employment in Ontario.
This youth-led research sought to determine how government policy can change to support the employment success of young people, no matter where they live in the province. First Work's Youth Council facilitated focus group discussions with young people from across Ontario, centralized on 4 core themes: impact of automation on employment, improving the school-to-work transition, better navigating first jobs to career paths, and the BIPOC youth employment journey. These focus groups were small in nature (under 10 participants) to encourage meaningful discussion in a virtual environment, while also encouraging solutions and recommendations to improve their experiences.
Explore First Work's Youth Council's Youth-Led, Youth-Championed Research now!
The purpose of these focus group studies was to hear directly from youth about the barriers and issues they are currently facing in their career and employment journey. This research helps First Work gain a better understanding of the needs of Ontario's youth and figure out how our Employment Service Providers (ESPs) can support them.