We welcome our new Youth Council for 2022-2023!  
Our ten youth council members from across Ontario come together monthly to inform the content for our various Aspire events, promote events, provide insights into youth workforce issues, and develop thought leadership pieces for the Employment Sector from the youth perspective.  
First Work seeks to create a youth labour force that is prepared, educated, trained, and enabled to be gainfully employed, enterprising and earning. By including youth council members in the design and promotion of Aspire, we are ensuring that this initiative is youth driven and meets the current needs of youth in Ontario.  

The Aspire program is supported by: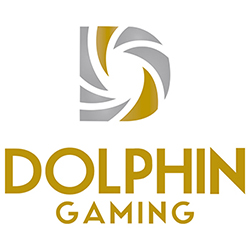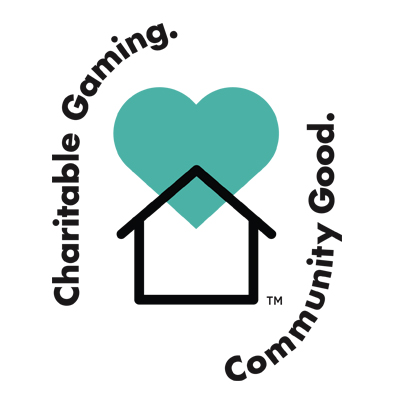 Ontario Charitable Gaming Association