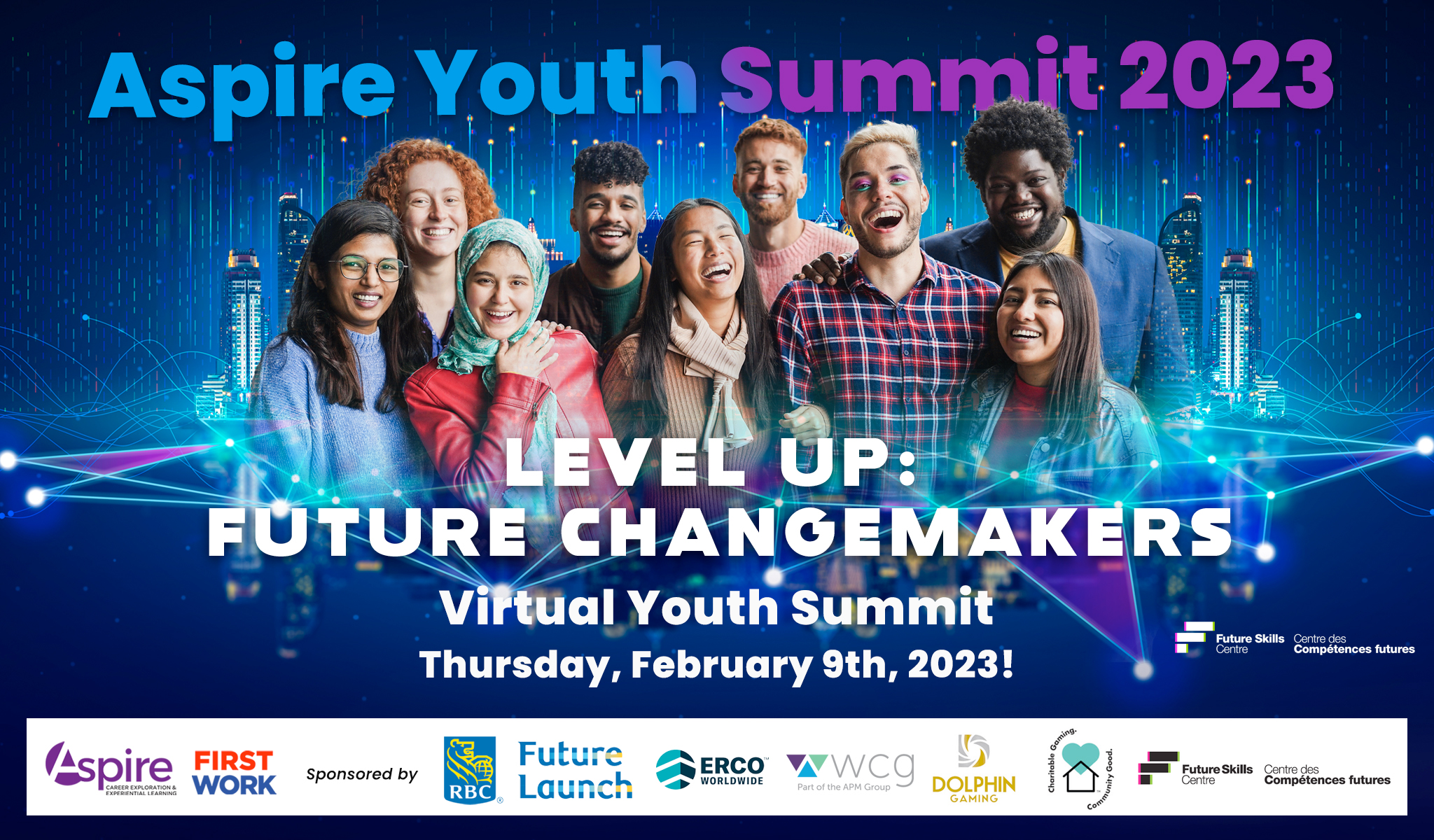 Aspire Youth Summit 2023 – Level Up: Future Changemakers
On February 9th, 2023, hundreds of young people (15-30) attended the youth-driven, youth-designed one-day virtual summit themed Level Up: Future Changemakers. Modeled as an alternative to take your kid to work day, the 2023 Aspire Youth Summit offered youth the chance to meet and network with experts, employers, and motivators to explore careers and develop skills through seminars, panels, and training sessions. to.  From career exploration to personal advocacy, the Summit educated, inspired, and encouraged youth who are entering or currently in the labour market, and gave attendees a steppingstone to level up their future of work.
Young people who were in school or graduating during the acuity of pandemic economic disruption have an uphill battle to regain their footing in a labour market that has left them behind. Awareness of and access to Employment Service Providers in First Work's network was front of mind while youth took part in keynotes and sessions such as:
Randall Adeji | Ontario's Poet Laureate | Rise Edutainment Inc.
It's All About the Journey | Kick Ass Careers
Career Exploration with CNIB: Training a Handler and Guide Dog
Bringing Our Issues to The Table: An Advocacy How-To | Young Ontarians United
Experiences of Polarization in our Communities | Public Policy Forum
At the Aspire Youth Summit 2023, young Ontarians were given the opportunity to explore meaningful work and expand their own capacity to be changemakers.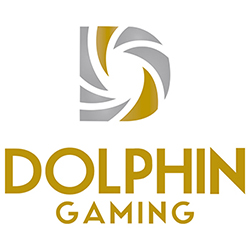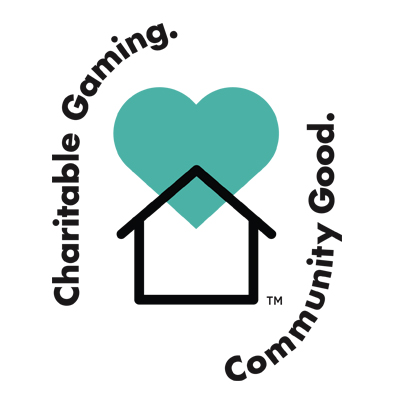 Speakers
Check out the confirmed speakers for the Youth Summit below! Read more about more about them and what they are hoping to convey at the Youth Summit. More speakers and details will be announced as confirmed!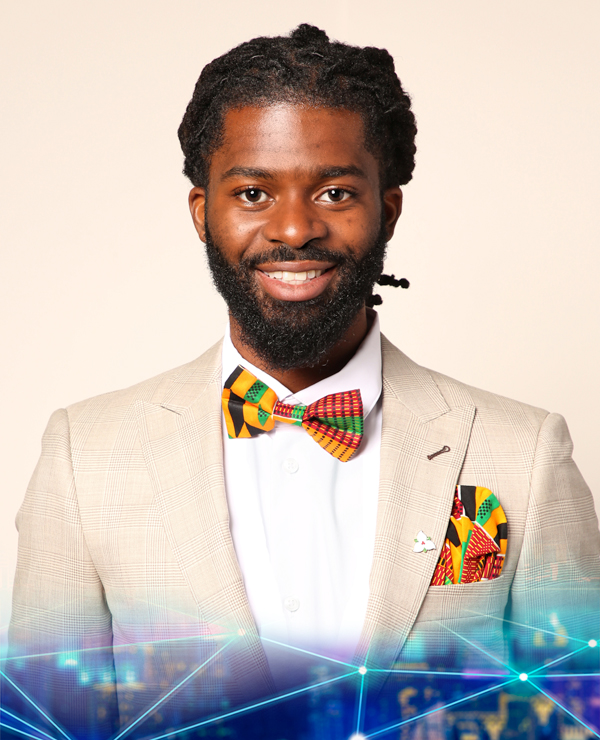 Randell Adjei
Founder | RISE Edutainment

Know yourself: Finding a career path through self exploration and finding our purpose
When we are young and coming of age people always ask us, "What do you want to be when you grow up?" Which is always connected to a job or career. I think the better question is really 'who do you want to be when you grow up?'
I believe jobs and careers should tie to our deepest desires in life. They are bigger than just making money or having a cool title.
This session will focus on discovering our truest selves and illuminating our deepest desires. It will also focus on how we can turn our personal interests and passions into entrepreneurial ventures or careers through life experiences and even our life adversities.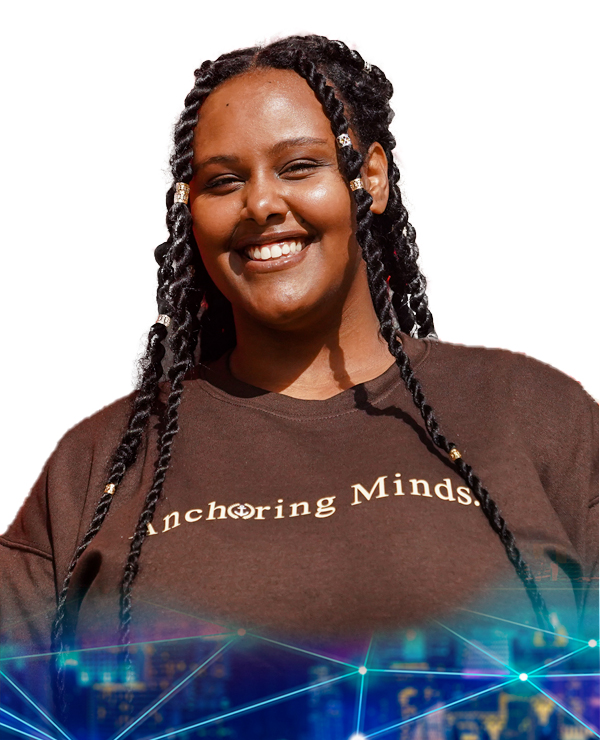 Ruth Altaye
Generation Chosen |
Director of Emotional Intelligence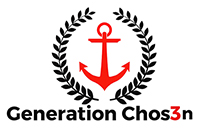 Anchoring Anxiety
In this workshop we focus on the biochemical and psycho-social predeterminants of anxiety. We do this by tackling topics such as trauma, self care, and self love as tools to investigate the culprits behind our anxieties and fears. In order to equip facilitators with the capacity to interrogate and contend with their anxiety as they lead and support others, we must first take a look at the origins of our own anxiety and create roadmaps and helpful tools for the people we service.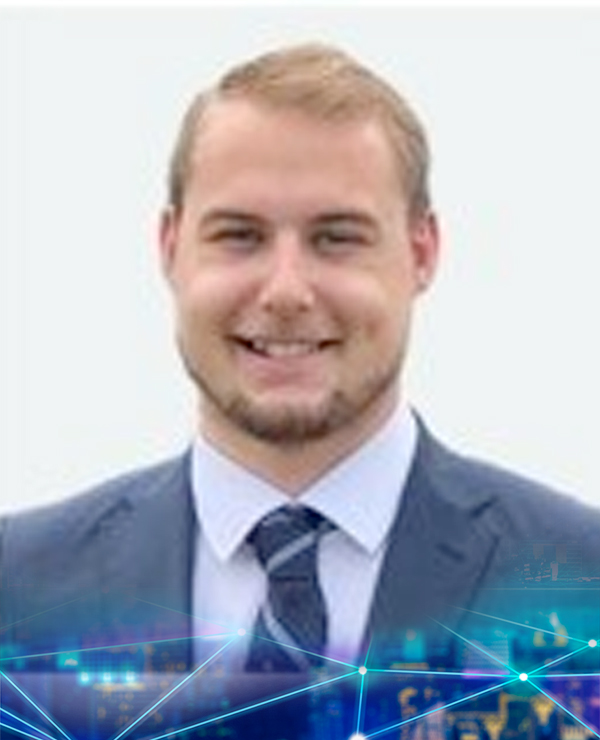 Dan Kuiack
LinkedIn | Enterprise Account Director, Government Sales – Talent Solutions

LinkedIn: Building Digital Brand
Having a LinkedIn profile is an important step in building a professional online presence. A LinkedIn profile allows you to showcase your skills, experience, and accomplishments to potential employers, clients, and business partners. One of the main benefits of having a LinkedIn profile is that it increases your visibility and makes it easier for people to find and learn about you. When you create a LinkedIn profile, you become part of LinkedIn's vast network of professionals, which means that anyone searching for someone with your skills and experience can easily find you. This is particularly useful if you are looking for a new job, as many employers and recruiters use LinkedIn to find potential candidates.  LinkedIn allows you to connect with other professionals in your field, which can help you stay up-to-date on industry trends and news, and learn about new opportunities. You can also join LinkedIn groups related to your industry, which can provide valuable insights and resources, and allow you to connect with like-minded professionals.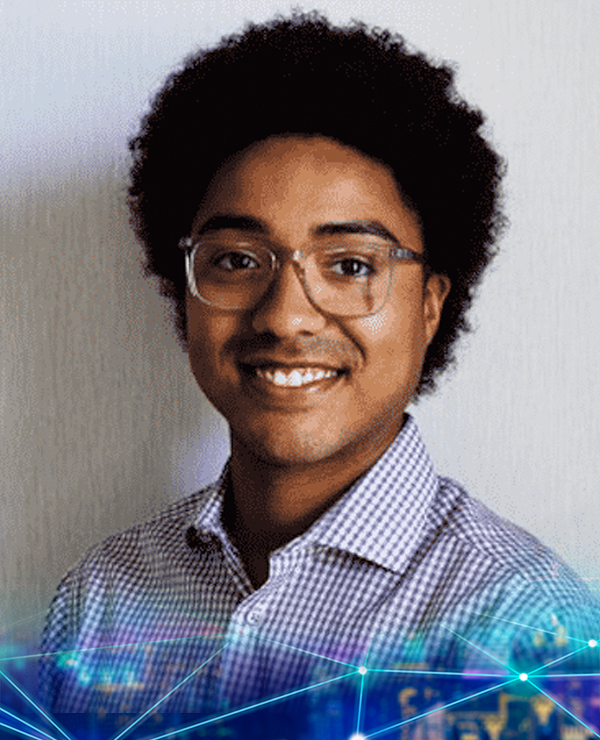 Alexis Roy
First Work | Project Lead
Using AI to Empower Ontario Youth with a "GPS for your Career"
An AI-powered platform that acts as a GPS to help job seekers navigate career transitions, supporting them from career navigation, to reskilling, to employment. FutureFit AI uses over 350 million global talent profiles, live labor market data and projections, and proprietary algorithms to identify an individual's skills, recommend possible career paths, and create a personalized roadmap of learning programs, career support resources, and coaching to drive successful job outcomes.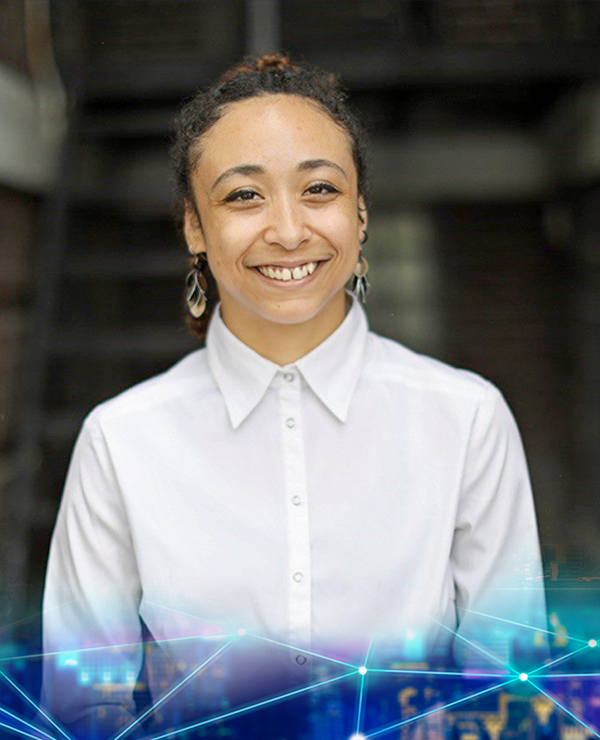 Mardi Daley
Lived Experience Lab | Founder
and Engagement Advisor
Transformative Employment Practices: Lived Experience as an Asset (Closing Keynote)
Sharing can be caring when it comes to lived/living experiences! Mardi Daley presents her journey of youthmental health and youth homelessness and how she transformed them into an asset to her career as a facilitator and consultant for community and participatory engagement and research.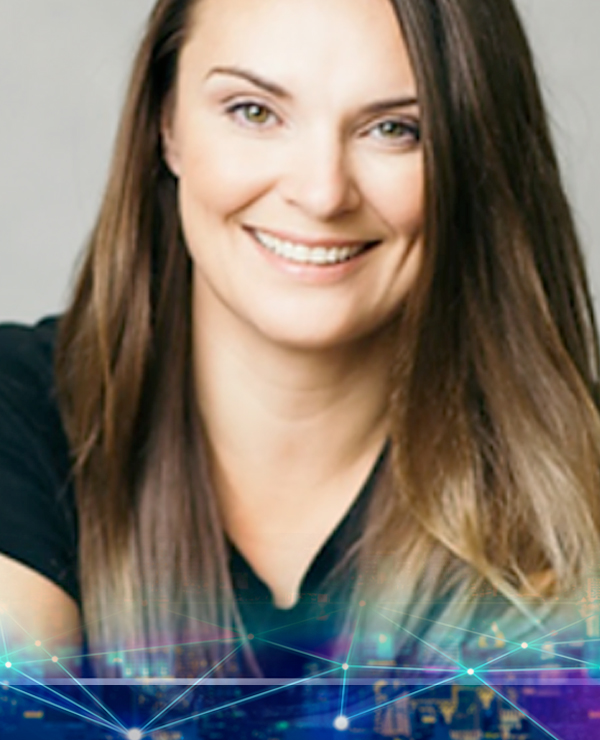 Jamie McMillan
Founder of KickAss Careers!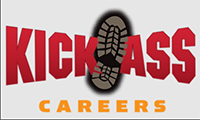 It's All About the Journey: Living A Life of Passion & Purpose
It's all about the Journey, according to Jamie!
As someone who followed a non-traditional path to her career, Jamie believes our unique journeys allow us to live a life of passion and purpose. When we embrace who we are and stop trying to "fit the mould" of how society tells us we should live our lives, we can make the impacts we are meant to make in this world. This is where the magic happens!
In this engaging and inspirational session, Jamie will share her unconventional path from struggling to triumph as a failing high-school student with ADHD to finding the wonderful world of trades and becoming an advocate for women in male-dominated industries. As a multi-award winner, Jamie is the perfect example of what happens when we find our true purpose, lean on those who lift us up and disregard those who pull us down. The positive mentors in our lives give us strength when we cannot find it within ourselves. So who is this for you?
When we climb the mountains of life, sometimes we take the wrong path, learn and start again. Sometimes reach the top, look around and see all the possibilities of where we can go next. You never know who you will impact or what opportunities may arise! It's all about the Journey.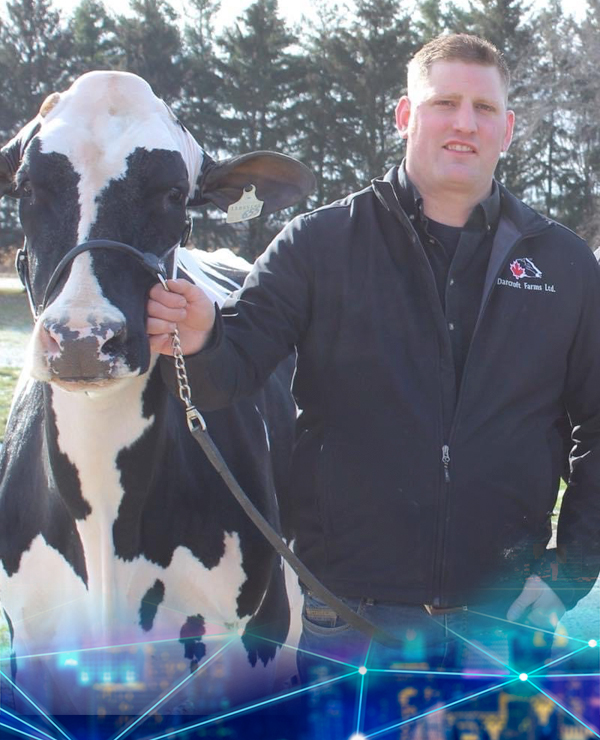 Kyle MacLeod
Herd Manager / Owner |
Darcroft Farms Ltd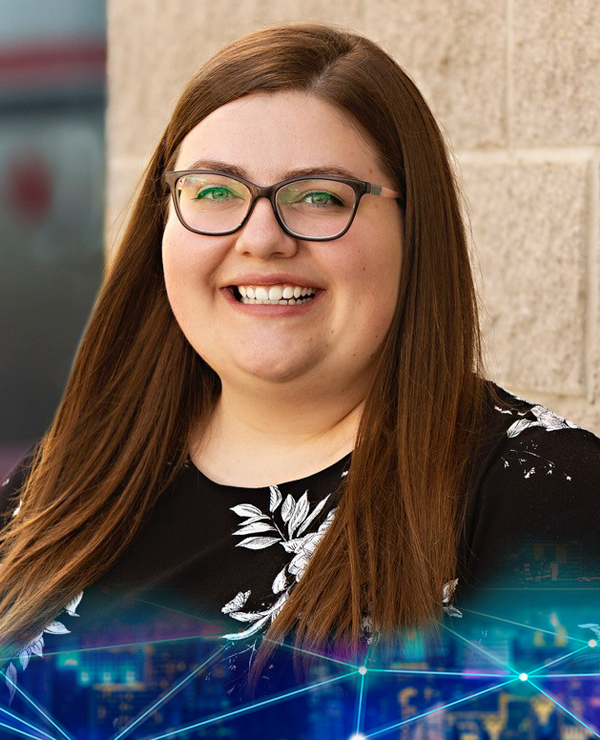 Nicole Avery
Broiler Care Coordinator |
Wallenstein Feed & Supply Ltd.
Career Exploration Session: Agri-Food Industry
The agri-food industry consists of four sectors: primary agriculture, food and beverage processors, food retailers and wholesalers, and foodservice providers. Not only is this industry essential for all Canadian citizens health and well-being, but it also employs 2.1 million people across Canada each year. Canada's food system is resilient and innovative, sustains our environment and supports our economy. Attend this session to learn more about the Agri-Food industry from professionals in the primary agriculture sector and the career opportunities available to young people.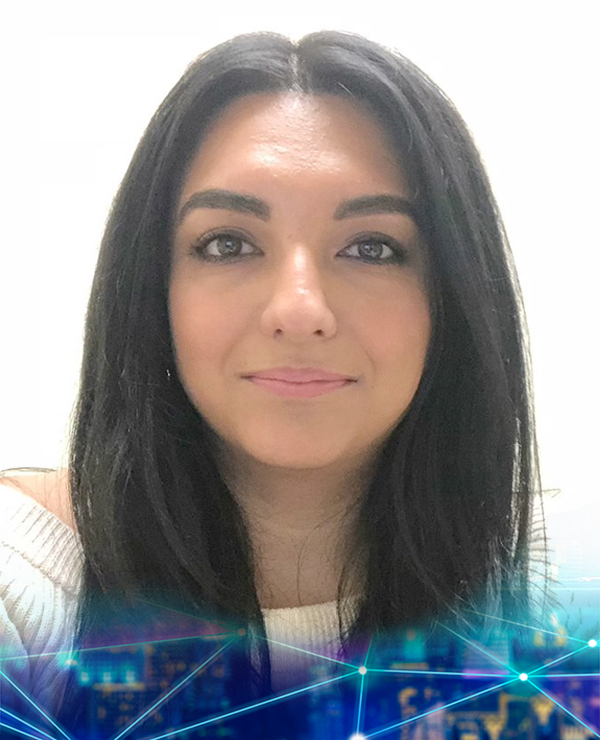 Victoria Kuketz
Research Fellow in Democracy |
Public Policy Forum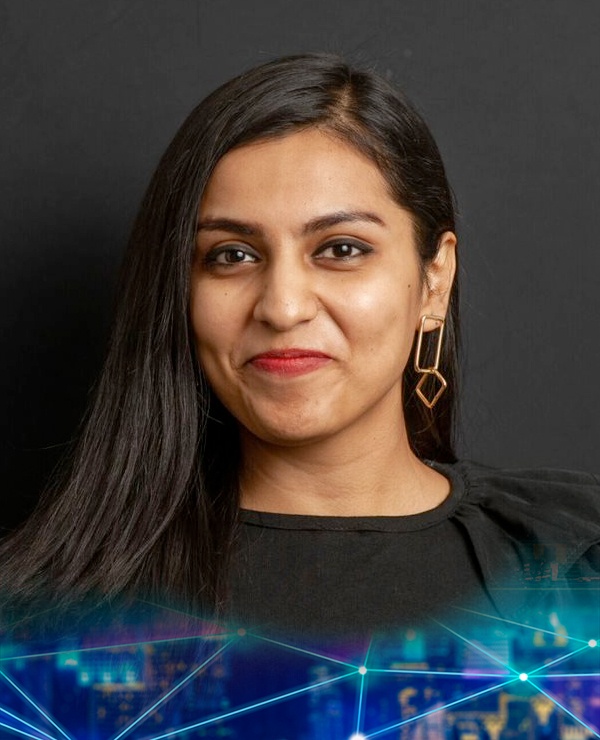 Shweta Menon
Policy Associate | Public Policy Forum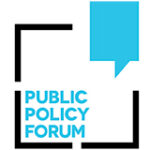 Experiences of Polarization in our Communities: Home, workplace, and Online Spaces
This is a unique opportunity to make an impact and contribute to the discourse of a more inclusive society in Canada. We are trying to engage youth as future leaders who can share their experiences and opinions on polarization in Canada. Polarization is the "division into two sharply contrasting groups or sets of opinions or beliefs." For instance, it can be seen as a divergence of political views away from the centre.
In this session, we aim to discuss the challenges you face because our society, both online and offline, seems increasingly polarized, where public dialogue is breaking down, online spaces seem increasingly mean-spirited and toxic partisanship is pretty common in our politics and political parties. It is hard to find a middle ground and compromise these days. It looks even more complex with so few people turning out to vote because many are losing trust in our institutions and systems. This can create instability in what we think we know and how we find information. This session aims to develop a better understanding of alienation from the political system, who feels it and to what extent. We'd also like to know whether you feel connected to your community and, more broadly, to Canada. The session will be facilitated in a manner that helps participants understand the issue and share experiences they find relevant to it. Your opinions and experiences are valuable in helping us understand the risks polarization poses to social cohesion, trust and democracy in Canada.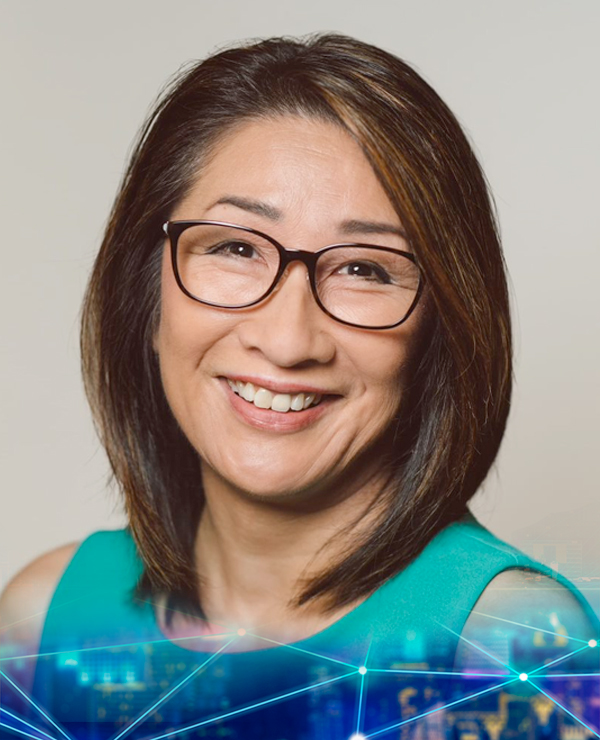 Wendy Quan
Founder |
The Calm Monkey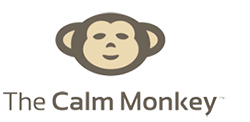 Simple mindfulness practices for your career growth
Starting and growing your career is challenging, and mindfulness can play a big part in not just 'getting through it' but also thriving through it. In this session, learn what mindfulness really is (it's often misunderstood), and super helpful, practical strategies for stress management, well-being and mental preparedness. This will be an experiential session, and you will come away with some easy mindfulness techniques that you can use at work or anytime.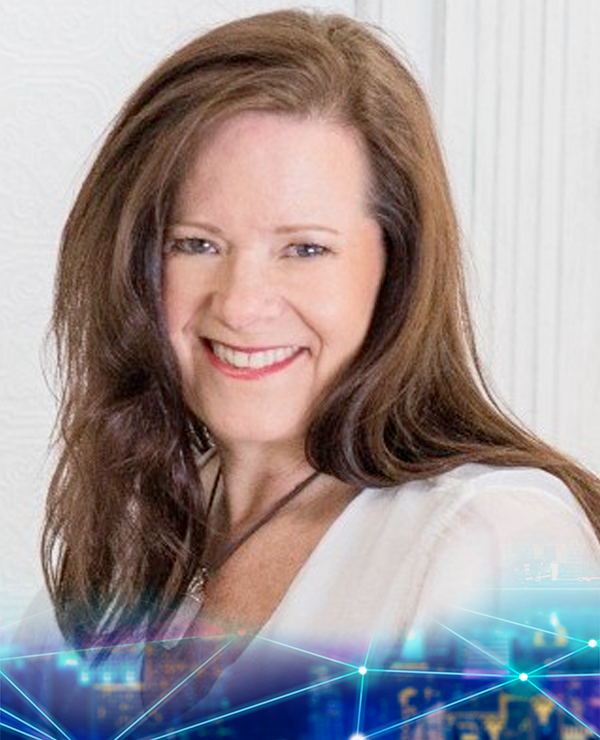 Samantha Timbers
Lead Facilitator |
Simcoe Muskoka Workforce Development Board and Literacy Network

How perspective can affect your communication
How do our unique perspectives affect our communication? Sometimes we have great communication and find conversations easy to understand, effective, and enjoyable other times we might be mildly irritated with communication interactions, and other times we might be downright offended. It is important to understand how our perspective and how we process information affect our responses and how we view our conversations with others.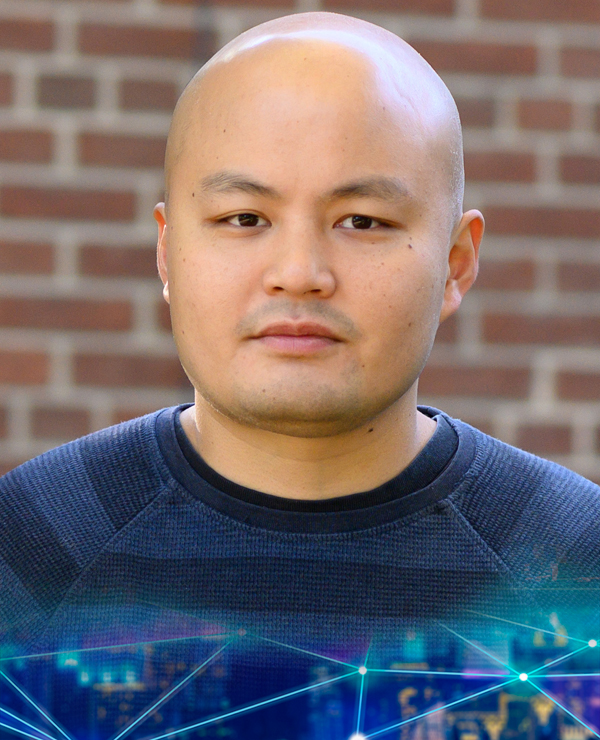 Jared Ong
Workers Action Centre |
Community Organizer
Know (and fight for!) Your Rights at Work
Jared is an organizer and case worker with the Workers Action Centre. He empowers workers with the tools and community to stand up against bad bosses and protect themselves at work. But he also knows that systemic changes must happen Ontario wide to raise the bar for all our workers because our minimum labour standards are not enough.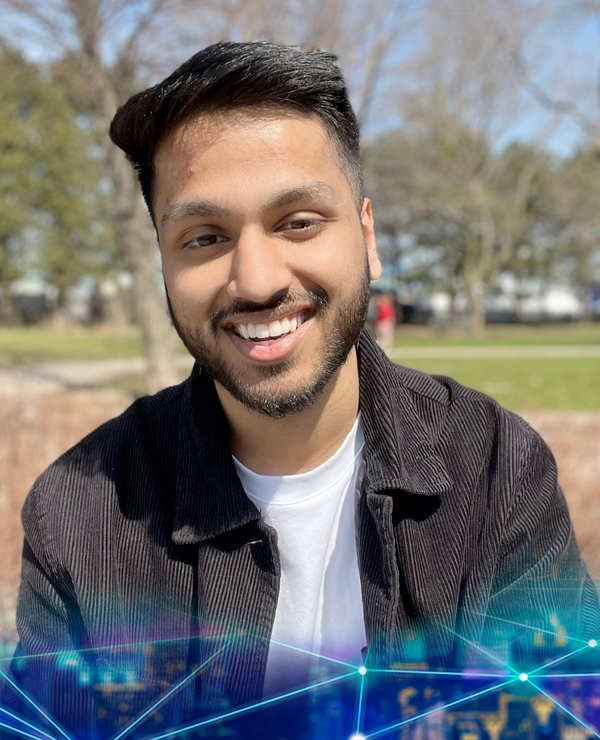 Terence D'Souza
Young Ontarians United |
Co-Founder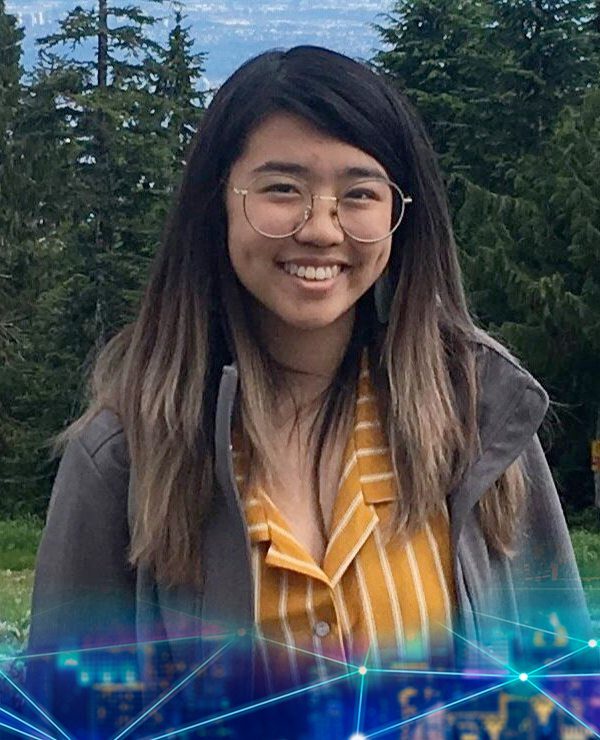 Katelyn Wang
Young Ontarians United |
Co-Founder
Bringing our Issues to the Table: A How-To Guide on Advocacy
Advocacy can sometimes feel like a complicated foreign concept for us young people. It may seem beyond our grasp. However, it is an effective way for our generation to build an inclusive and prosperous future, one that works for us. And the best part – everyone can do it. This session is meant for young people of all stripes who want to learn how to foster our changemaking skills and advocate for what matters to us.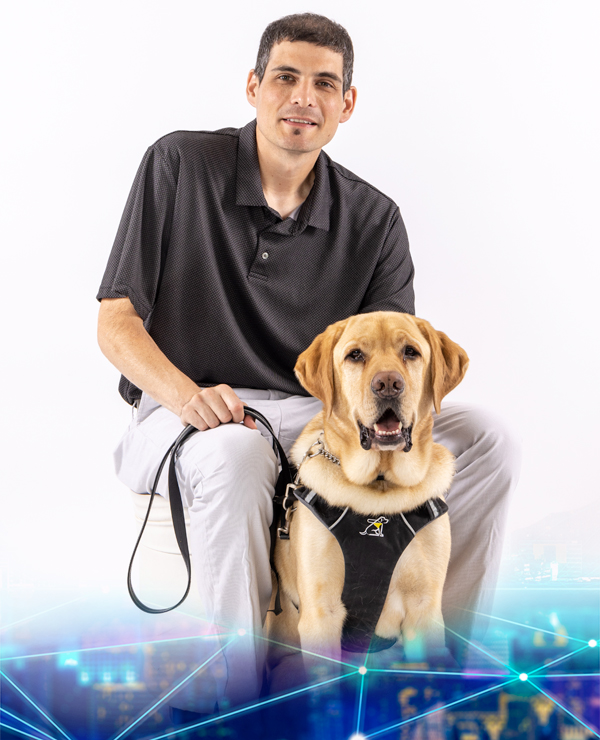 Ryan Hooey
CNIB | Program Lead Come To Work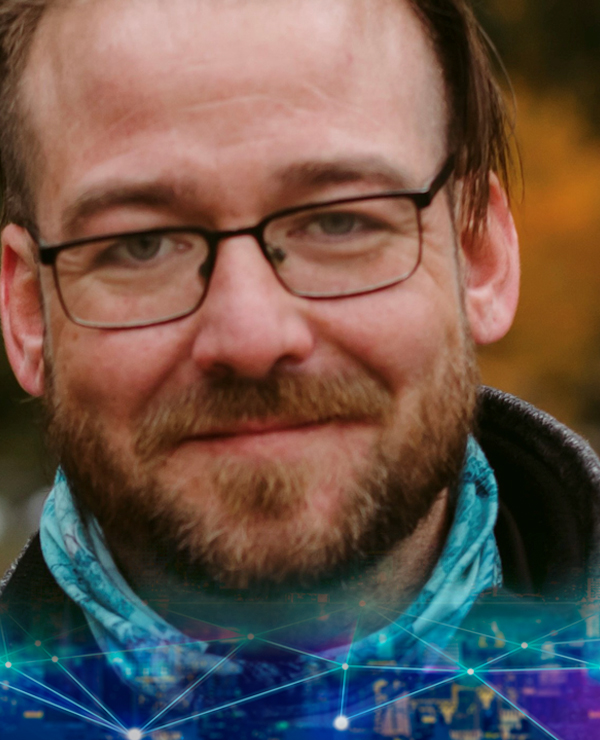 Rob Cramer
CNIB Guide Dogs | Guide Dog
Mobility Instructor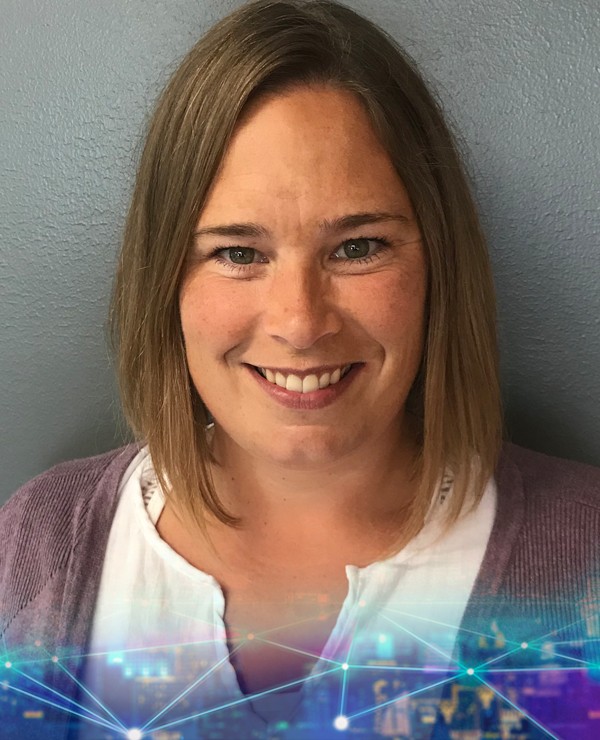 Emily Greenham
CNIB Guide Dogs | Certified
Orientation & Mobility Specialist
Career Exploration Session: Training A Handler and Guide Dog
Learn about exciting careers in the guide dog field of work. Hear from a panel of experienced CNIB staff, including Guide Dog Mobility Instructors (GDMI) and Guide Dog Trainers (GDT) on their day-to-day work life. Find out about the qualifications and training that they had to endure to become certified.  Also, learn what motivated them to pursue a career working with handlers, experienced or not and their guide dogs. Join us to hear what the life of a future guide dog puppy might look like. Learn how all the CNIB Guide Dog staff love their work just as much as the guide dogs love guiding their handlers safely.